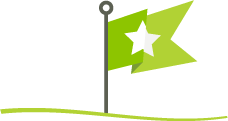 Must see attractions to discover

It's easy to explore our region!
You can easily plan your stay and your activities by downloading the maps of the region's attractions and destination trails. Download these tools on your computer, tablet or smart phone to access them anytime, anywhere. You can choose a PDF version available on our site or via the mobile app Ondago which allows you to locate your position in real time, using the GPS in your device.
Live the events happening all year long in
Val-Saint-François!