Discovery and Taste in one event
In partnership with Les Sentiers de l'Estrie, Tourism Val-Saint-François suggest, each year in September, an original event called: The Val-Saint-François Gourmet Hike ! This 10-kilometer guided hike between the charming municipalities of Kingsbury and the Township of Melbourne will take you through the most beautiful scenery in our region while enjoying the best local products.
The Gourmet Hike now offers a festive meal open to all!
This year, you don't need to hike 10 km in order to participate to the Gourmet Hike. You can join the hikers at the Marché champêtre de Melbourne from 11 a.m. to 4 p.m. You'll have the chance to eat a delicious meal made with local food and cooked by Les Boucaniers en cavale. La Grande Déraille, a local band, will provide the entertainment. It'll also be the perfect opportunity to buy products from local farmers. Remember to bring cash money to pay for you meal and your purchases.
On September 15th, 2019, be part of the Gourmet Hike!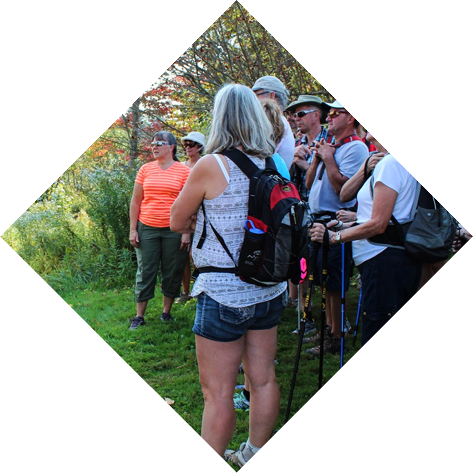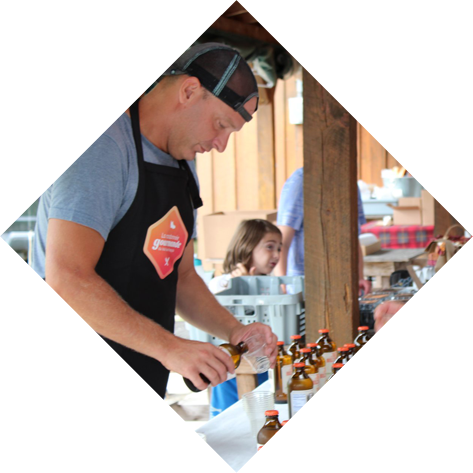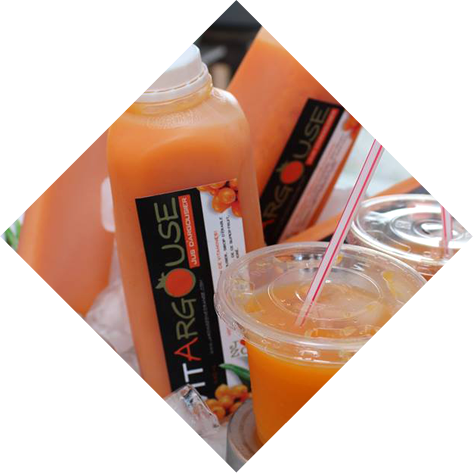 Photo gallery
See the photos of the editions of the Gourmet Tour.